December 2011

archive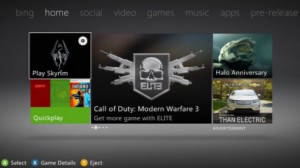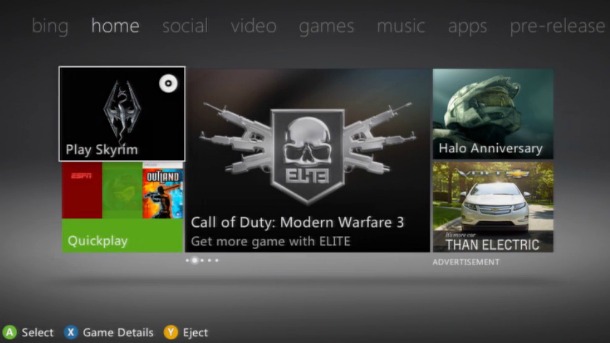 XBOX Live Dashboard Update 2011 My feelings on this update are mixed. Click the link and check it out.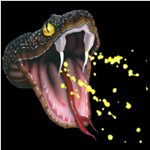 More content has been added to the following Pages and or Sub Pages: Video Games, Paintball and  Build, Modify & Repair……..
Ok, I think I have enough content flowing into the site to make it a worthwhile read.  🙂   I will be adding more content  for some time to come..    I still have a few things to work out as far as formatting, but I would say it's 98% complete.